Read our current newsletter. See highlights below.
Find out more about The GRACE Project.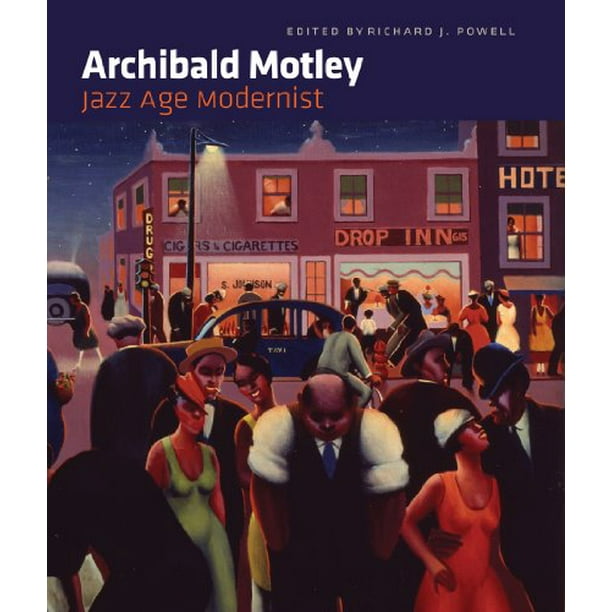 FREE FAMILY EVENTS
Enjoy our
Hallowed Harvest Fest
Saturday 28 October 3:00pm-6:00pm CST
KWANZAA CELEBRATION

Come celebrate the first fruits of the harvest (Nguzo Saba) with us!
Saturday 9 December 4:00pm-7:00pm CST
In July, 2023, LiveArts Studio was pleased to recieve news that it was one of the recipients of a grant from the City of Gary's ARPA Fund for "The GRACE Project". As a 501(c)(3) community-based arts organization located in Gary, IN, we welcomed the news! The GRACE Project will allow us to provide group art therapy sessions at no, and low costs to vulnerable members of our community who have experienced emotional trauma, stress, depression or other mental health issues as a result of the COVID-19 pandemic.
Painting, mosaics, sculpture and others are among the art forms available for participants. For more than a decade, LiveArts Studio has provided classes to very children, youth, families, groups in foster care, wards of the state, adults, and just-plain-folk. Additionally, we provide on- and off-site activities for adults and children who want a safe, fun enjoyable experience. Gary schools, local organizations, corporate and municipal entities, faith organizations and more have benefited from our quality art services.
Dr. Desire'e Simpson, is a practicing artist, educator, LiveArt Studio's founder, and is now also art therapist. She graduated May 2023, from St. Mary of the Woods College in Terra Haute, Indiana from their MAAT - Master in Art Therapy program. During the pandemic, she completed a yearlong internship at RUSH Medical Center in Chicago, IL where she worked with veterans in The Road Home Program: Center for Veterans and their Families. Immediately thereafter, she joined the team of The Caring Corner in Merrillville, Indiana, where she currently practices part time. She uses her skills to assist those of various backgrounds and ages in need.
The GRACE Project is an acronym for Growth through Responsive Artmaking, Creativity and Expression. It's purpose is to acknowledge the power of art therapy as a tool to help reduce mental health issues, such as those that have presented as a result of COVID-19. Artmaking, creativity and expression serve as components in the process for healing mental and emotional health issues. Through The GRACE Project, individual can come to believe that they are enough, and possess many of the elements to improve their condition. Art therapy helps individuals bring their issues to the surface in a non-threatening way so that they are able to reflect on their challenges with increased clarity. Individuals can feel empowered and find hope and grace by accepting who they are while on their journey of transformation to a new and better self. As an allied health profession, art therapy offers a method of self-care through expression. It honors the need of the individual to use their creative voice to communicate visually what may be difficult to say verbally or through other modalities. Its benefits include the ability to heal by reducing feelings of isolation, trauma, emotional stress, depression, and alienation.
LiveArt Studio will provide group art sessions to members of the Gary community including students, veterans, seniors, residents and those who have experienced trauma, stress, isolation, and other related mental health issues since the pandemic's onset. We, at LiveArts Studio feel that a community is optimal when its residents thrive, are mentally strong and healthy, thereby reducing vulnerabilities for future illness.
The GRACE Project will be held every Monday starting 11 September, 2023 at our studio location from 5:00pm-6:30pm CST. We offer an atmosphere of compassionate artmaking with the goal of healing through creativity as self-care. Beginning in January, we will offer The GRACE Project for veterans. More details will be available in the fall. The GRACE Project is funded in part by a grant from the City of Gary's ARPA Fund and administered by the Legacy Foundation.

A Creative Cure to COVID-19
As our lives change, let's make the most of the gifts we've been given. Enjoy spending time with your family. Make your time well spent by doing things together; creating art, working in the garden, chores, and so much more. Read a good book or start writing a book. Don't forget to make your book alive, especially if you have children. Now's the time.

LiveArts Studio offers a few activities for children and families that can help make the most of out of school time at home. Try them out. And if you'd like to suggest any activities send us your video, we'll post them.

Explore Oil Resist: A painting technique that makes painting magical! Come join us! See more
activities
Children can make their own emoji book. This is a great way to help kids think about how they're feelings, understand emotions and feelings. They can use the extra pages to write or draw in or they can create emoji sticks and make up a game with others. See the how-to video on the activities page.
Donate. Volunteer. Create something
LiveArts Studio is a 501(c)(3) organization. All purchases and donations are tax deductible. Contact us: 4760 Broadway,

Gary,

IN,

46408 | Phone:

219-221-8211 | email: liveartsstudio1@gmail.com